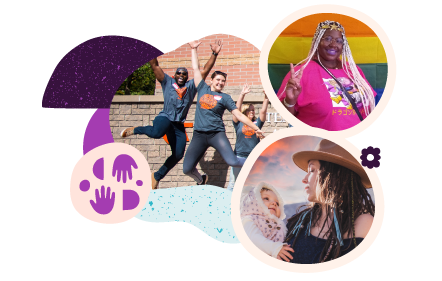 Making Authenticity Accessible for All
Our Evolvers are whole selves, not just employees. They're parents. Caregivers. People of color. Members of the LGBTQIA+ community. People with disabilities and neurodiversities. Locals from coast to coast. We believe our work and culture should represent every identity and intersectionality that makes them them.
That's why we grow Evolve's diversity, equity, inclusion, and belonging (DEIB) efforts in a way that actively creates a trusted space for people to be their most authentic selves every day.